Case Studies
Apache Beam powers many of today's leading projects, industry-specific use cases, and startups.
Also used by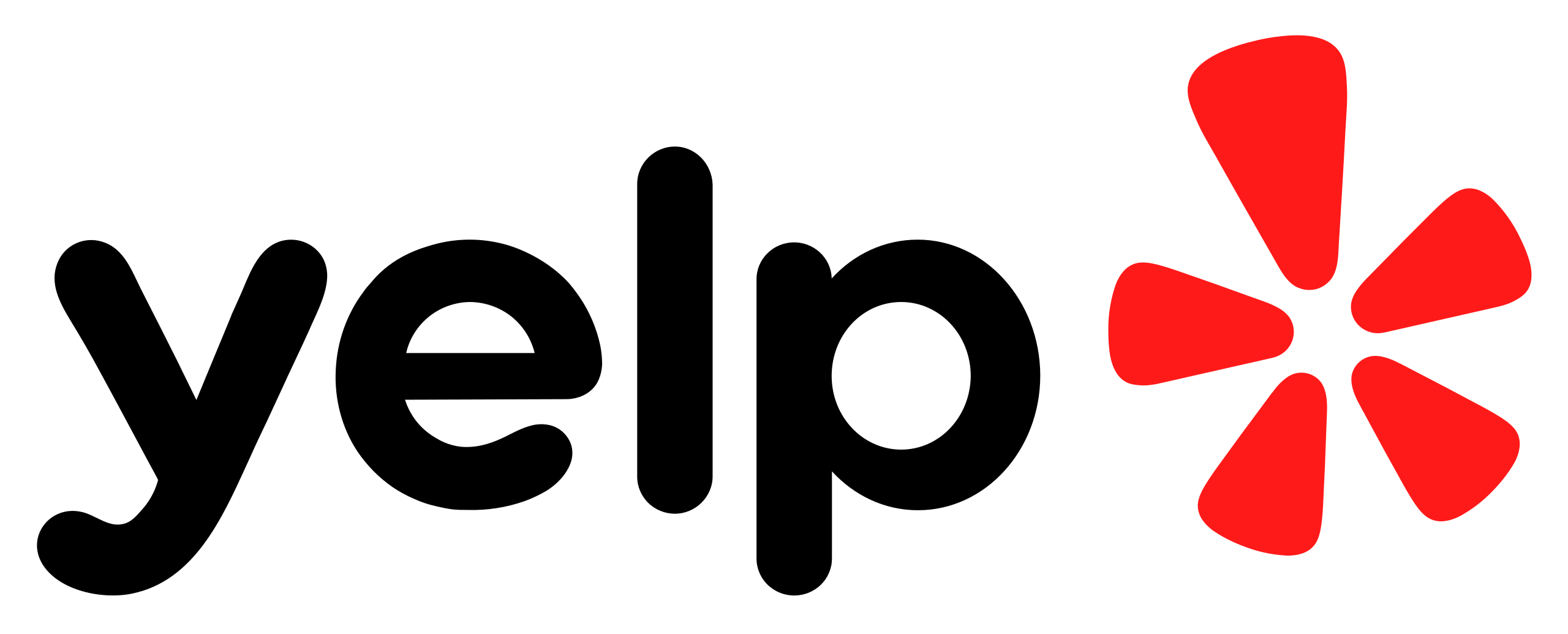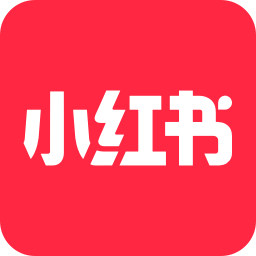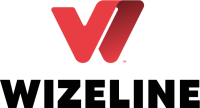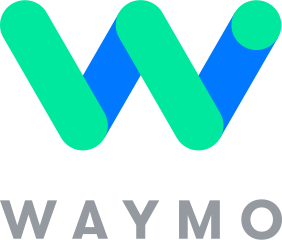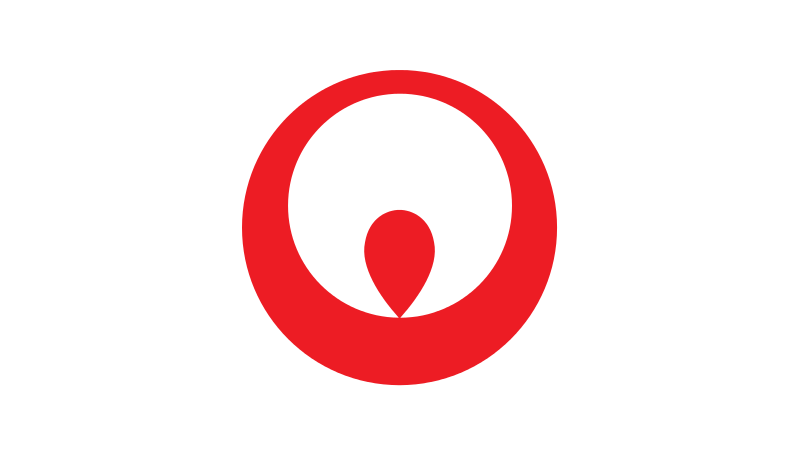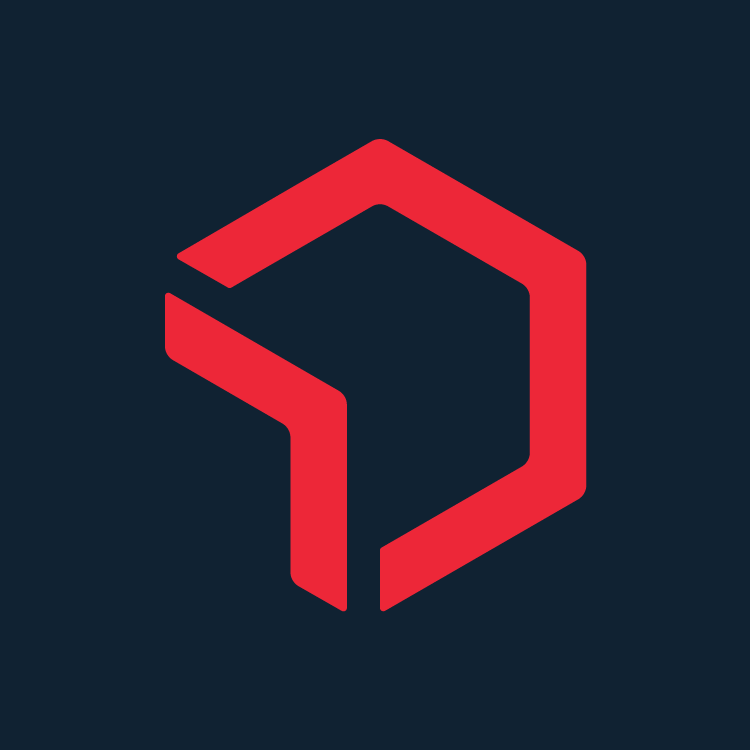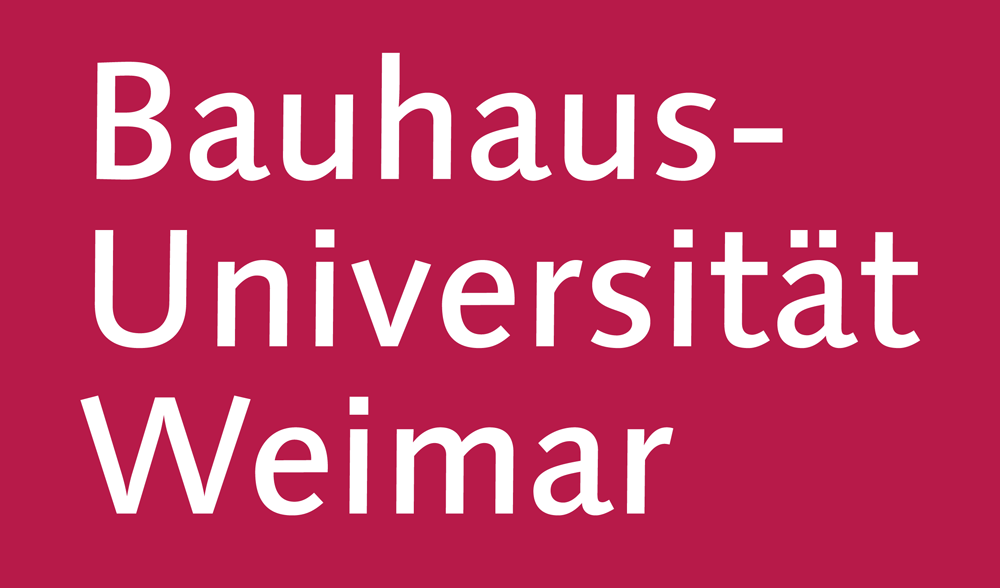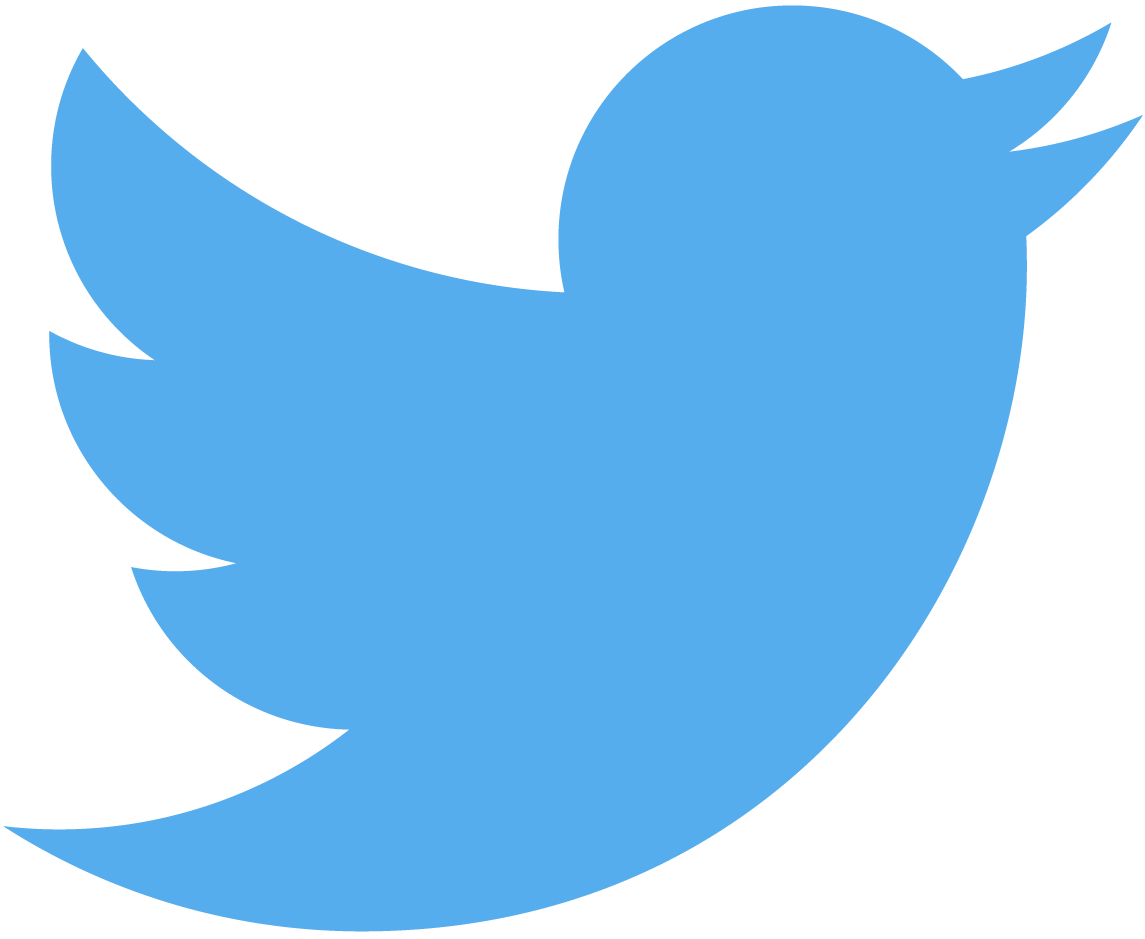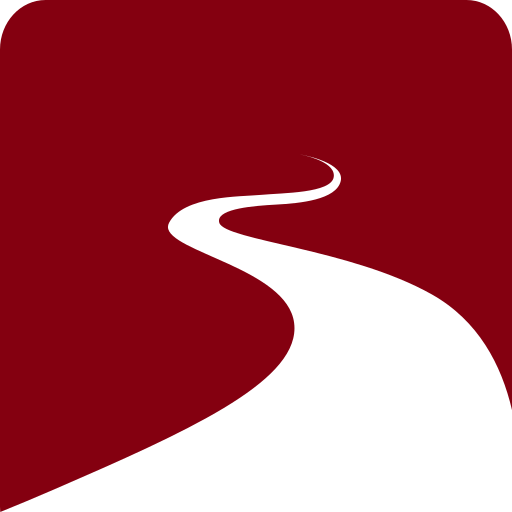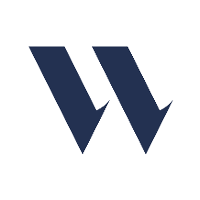 Mozilla is the non-profit Firefox browser. This use case focuses on complexity that comes from moving data from one system to another safely, modeling data as it passes from one transform to another, handling errors, testing the system, and organizing the code to make the pipeline configurable for different source and destination systems in their open source codebase for ingesting telemetry data from Firefox clients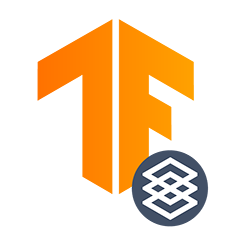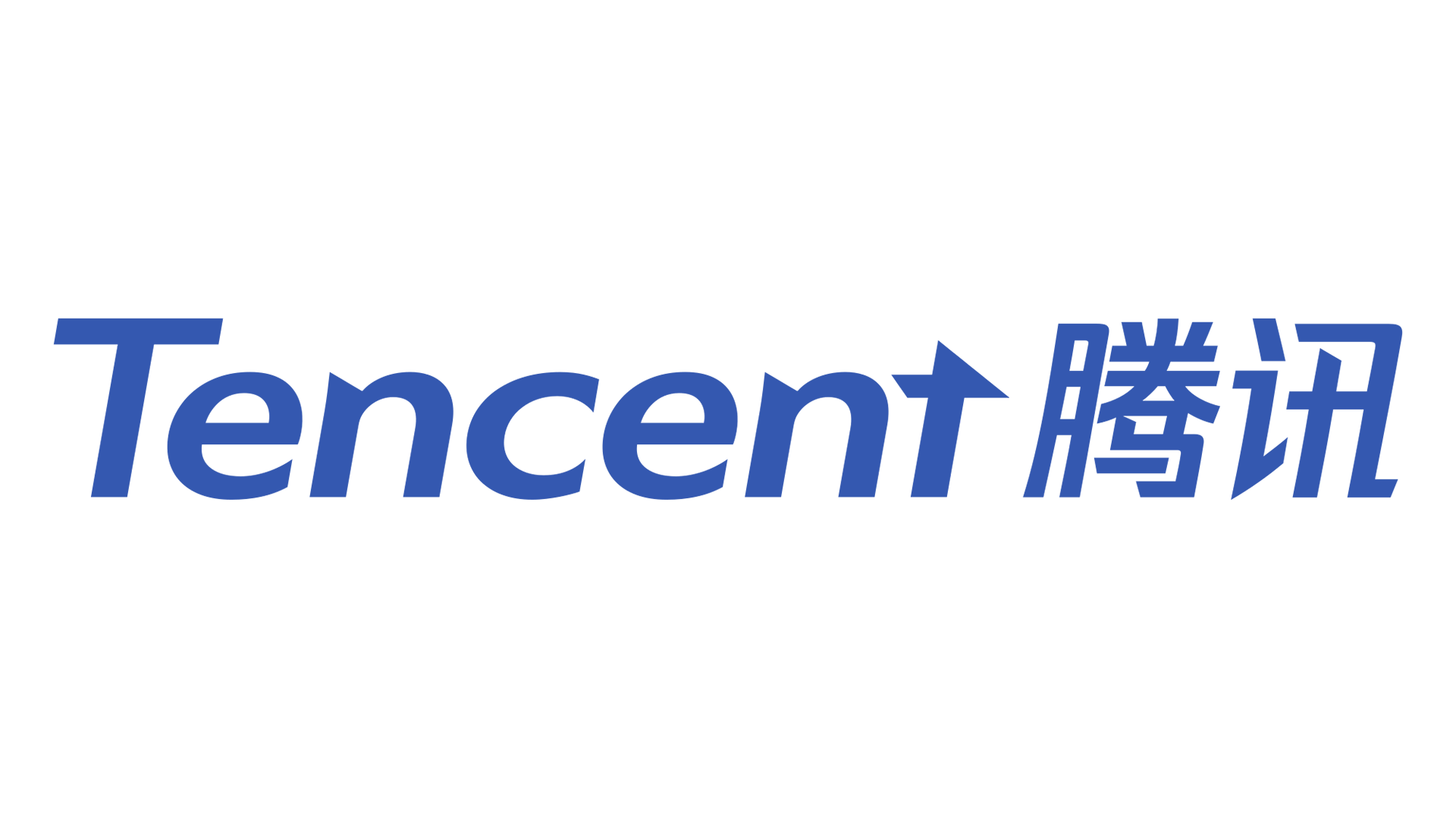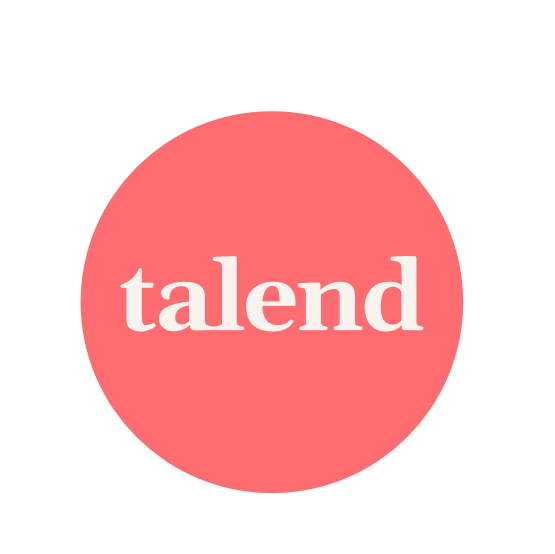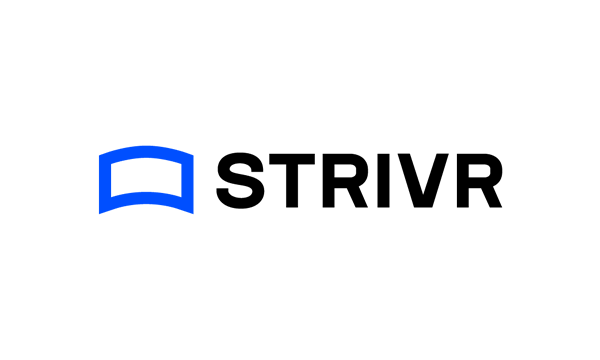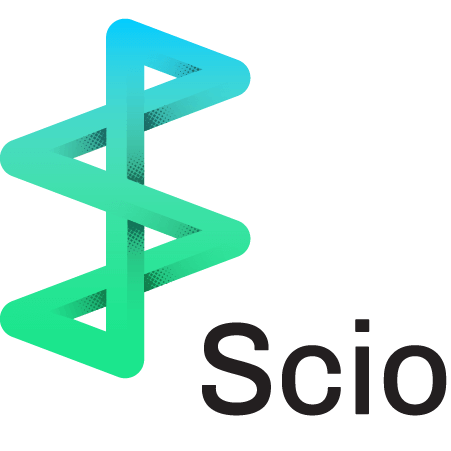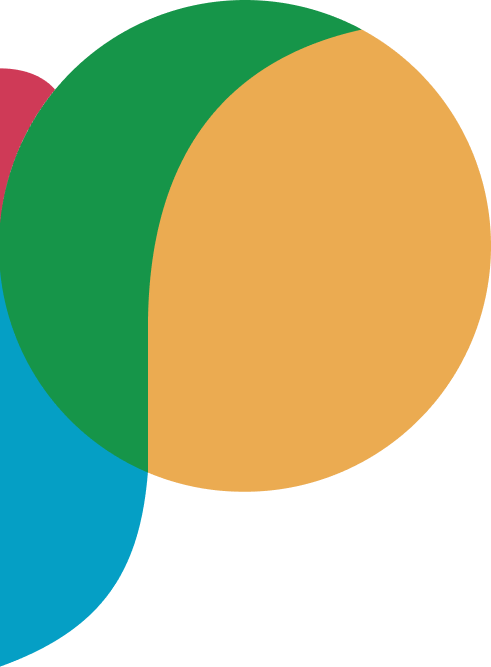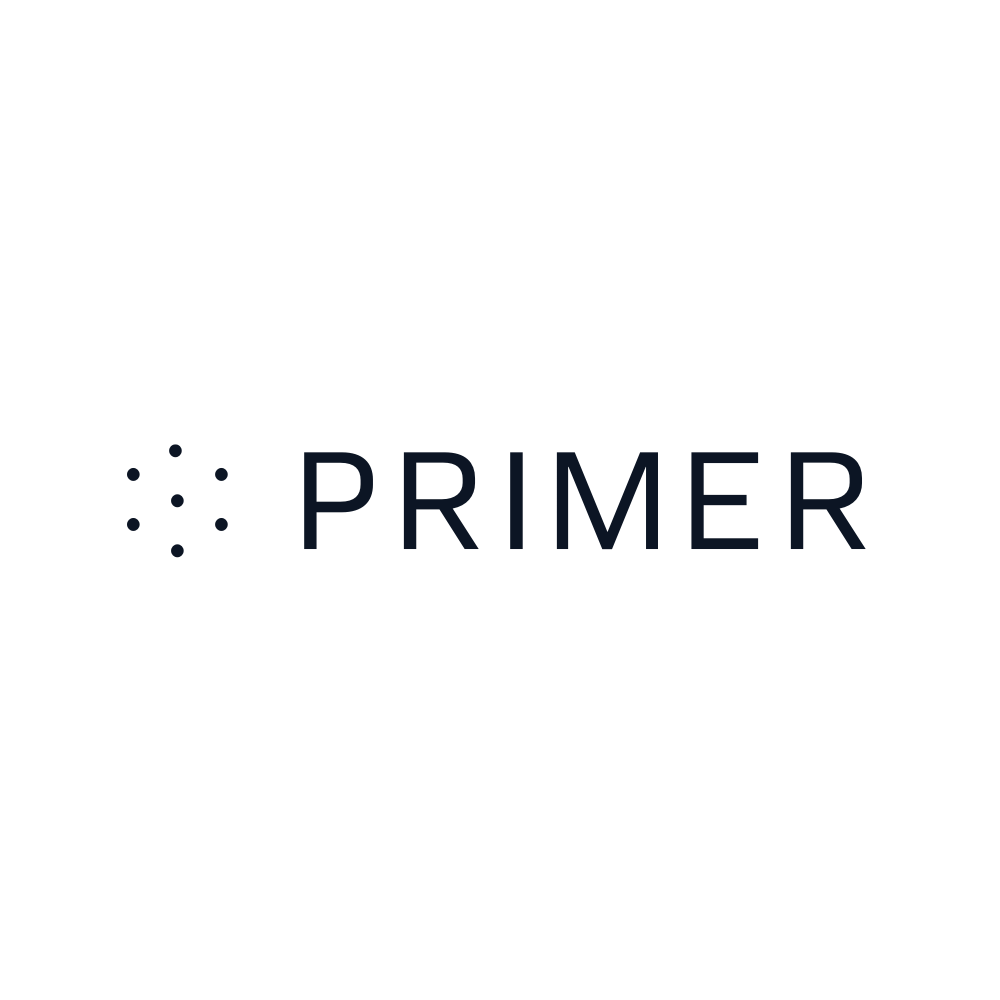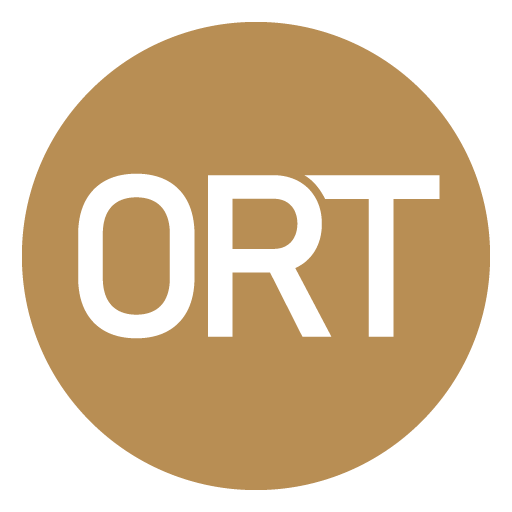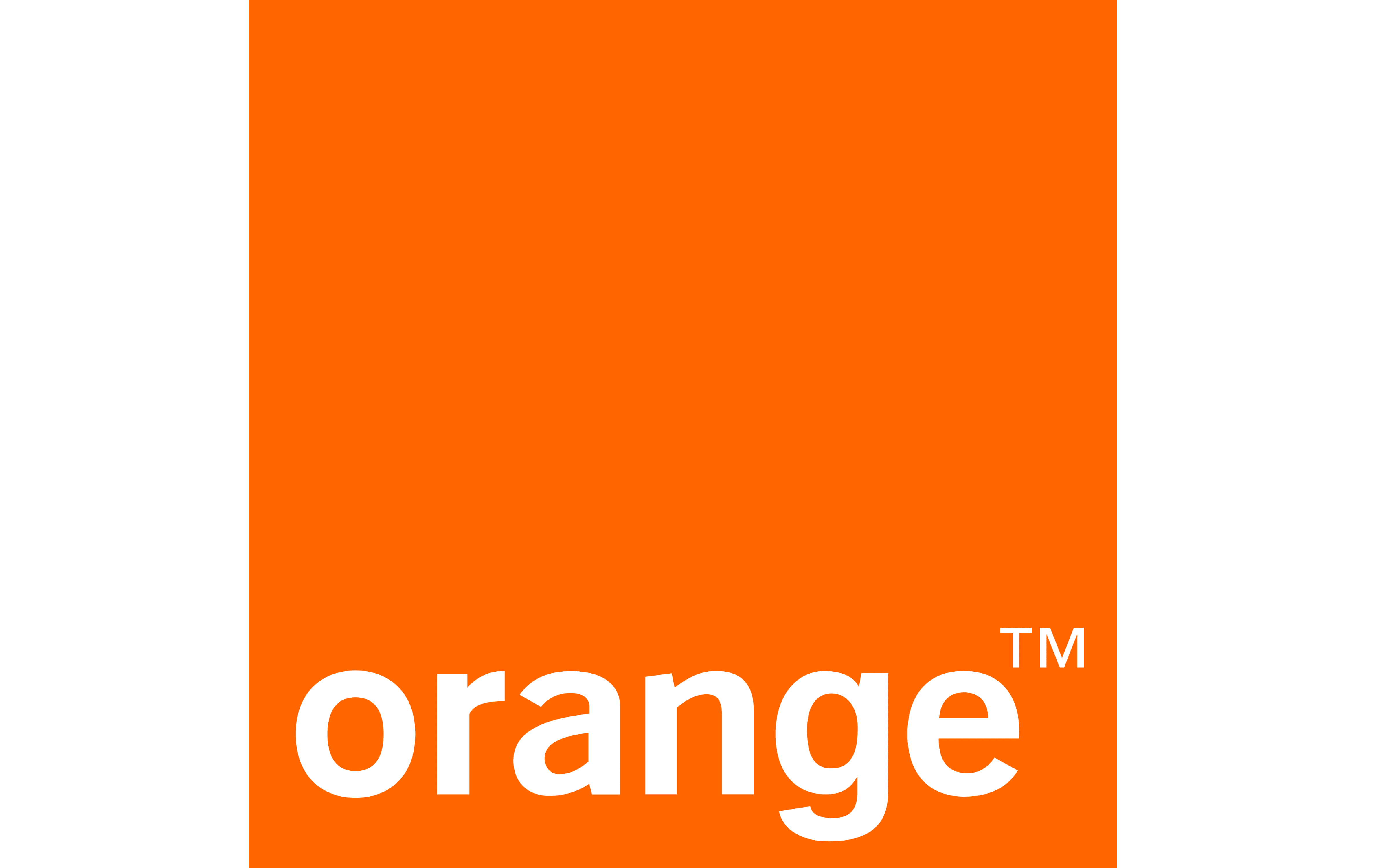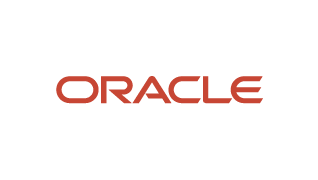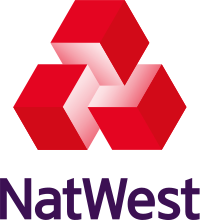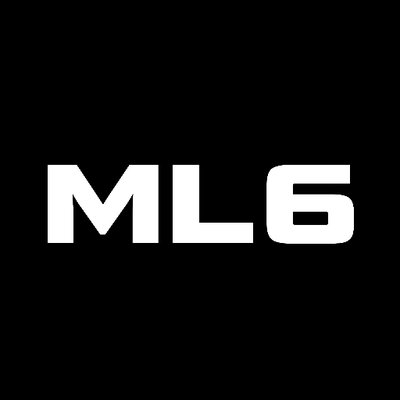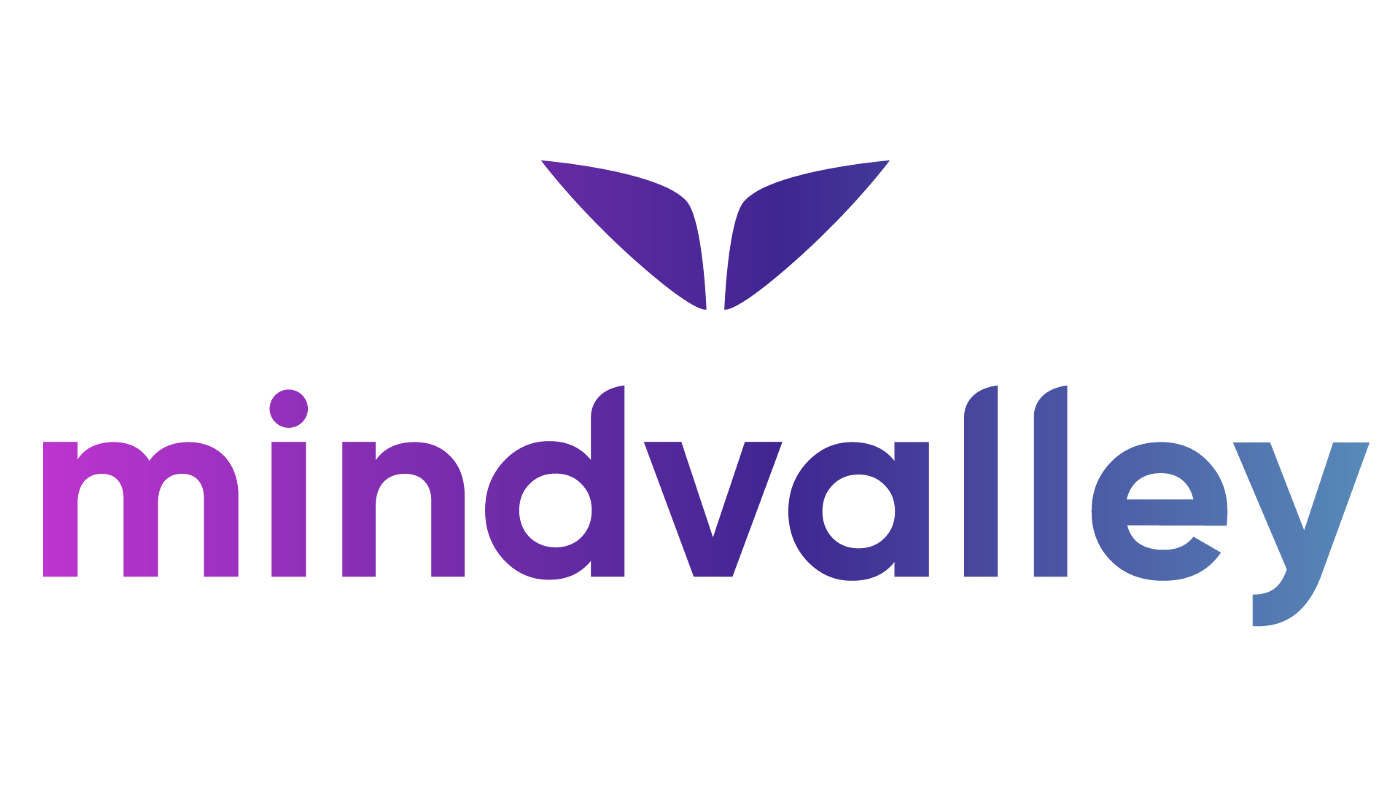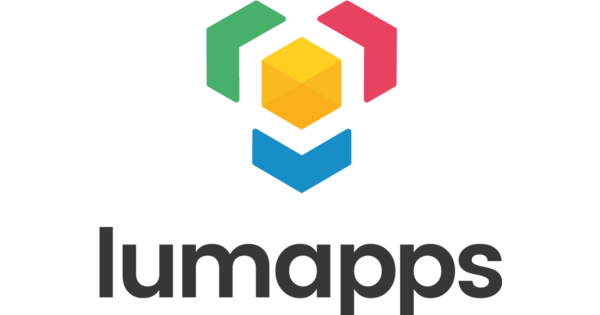 Developed at Spotify and built on top of Apache Beam for Python, Klio is an open source framework that lets researchers and engineers build smarter data pipelines for processing audio and other media files, easily and at scale.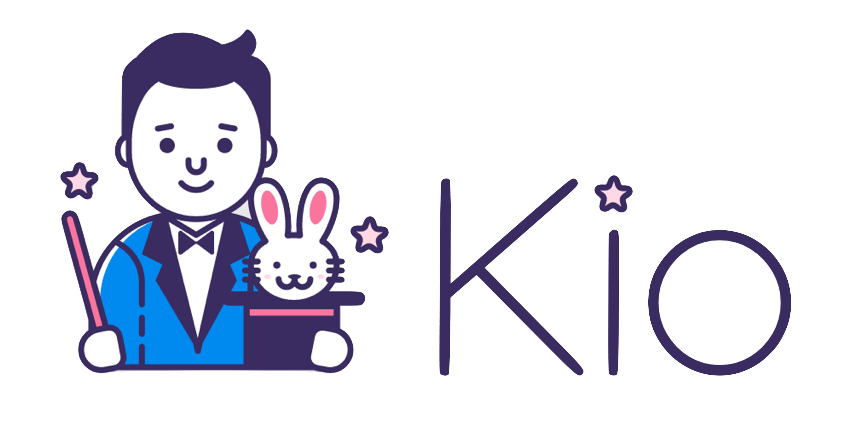 Kio is a set of Kotlin extensions for Apache Beam to implement fluent-like API for Java SDK.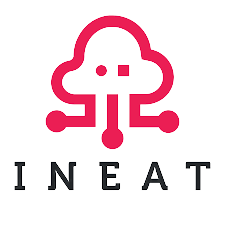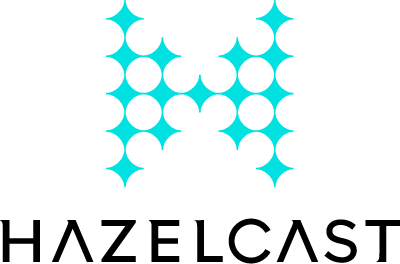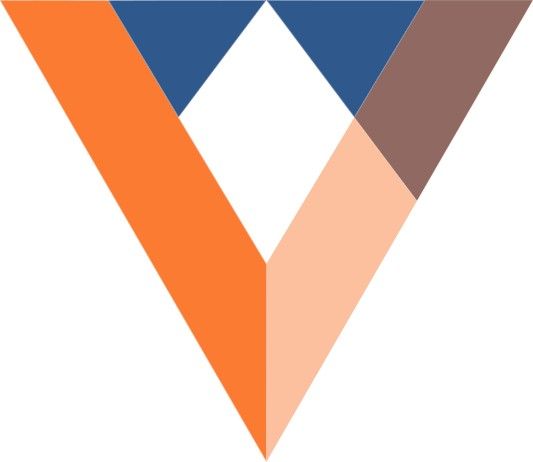 GraalSystems is a cloud native data platform providing support for Beam, Spark, Tensorflow, Samza and many other data processing solutions. At the heart of our architecture are a set of distributed processing and analytics modules using Beam to route over 2 billion events per day from our Apache Pulsar clusters. For our clients, we run also more than 2,000 Beam jobs per day at a very large scale in our production platform.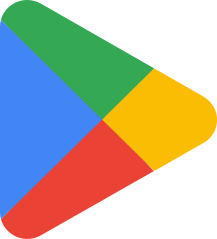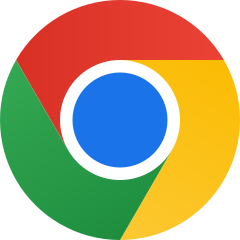 Oriel Research Therapeutics (ORT) is a startup company in the greater Boston area that provides early detection services for multiple medical conditions, utilizing cutting edge Artificial Intelligence technologies and Next Generation Sequencing (NGS). ORT utilizes Apache Beam pipelines to process over 1 million samples of genomics and clinical information. The processed data is used by ORT in detecting Leukemia, Sepsis, and other medical conditions.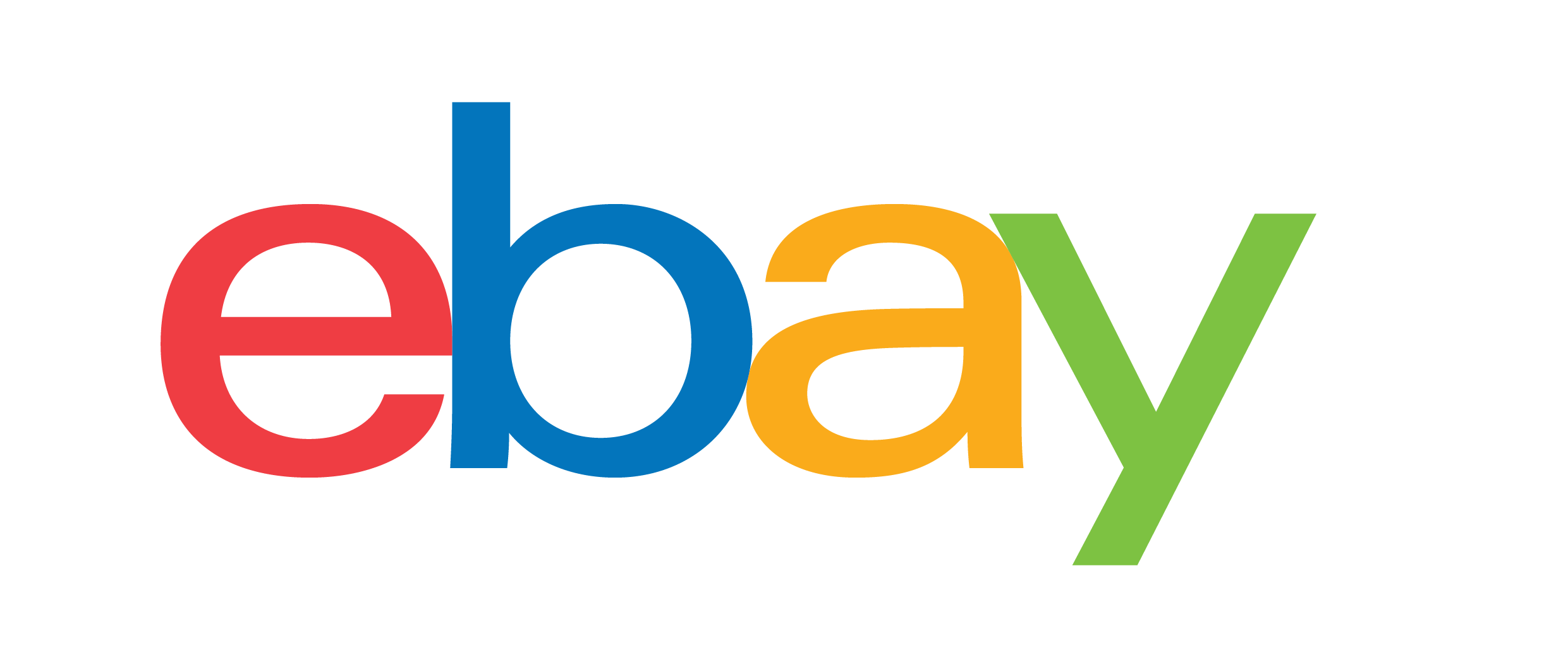 eBay is an American e-commerce company that provides business-to-consumer and consumer-to-consumer sales through the online website. They build feature pipelines with Apache Beam: unify feature extraction and selection in online and offline, speed up E2E iteration for model training, evaluation and serving, support different types (streaming, runtime, batch) of features, etc. eBay leverages Apache Beam for the streaming feature SDK as a foundation to integrate with Kafka, Hadoop, Flink, Airflow and others in eBay.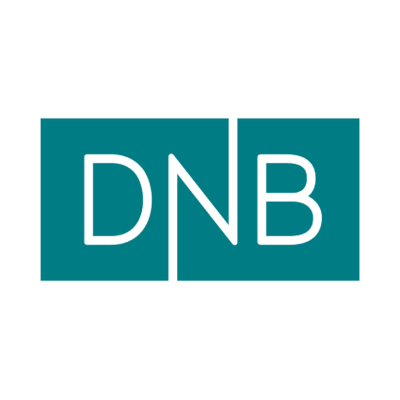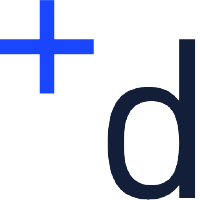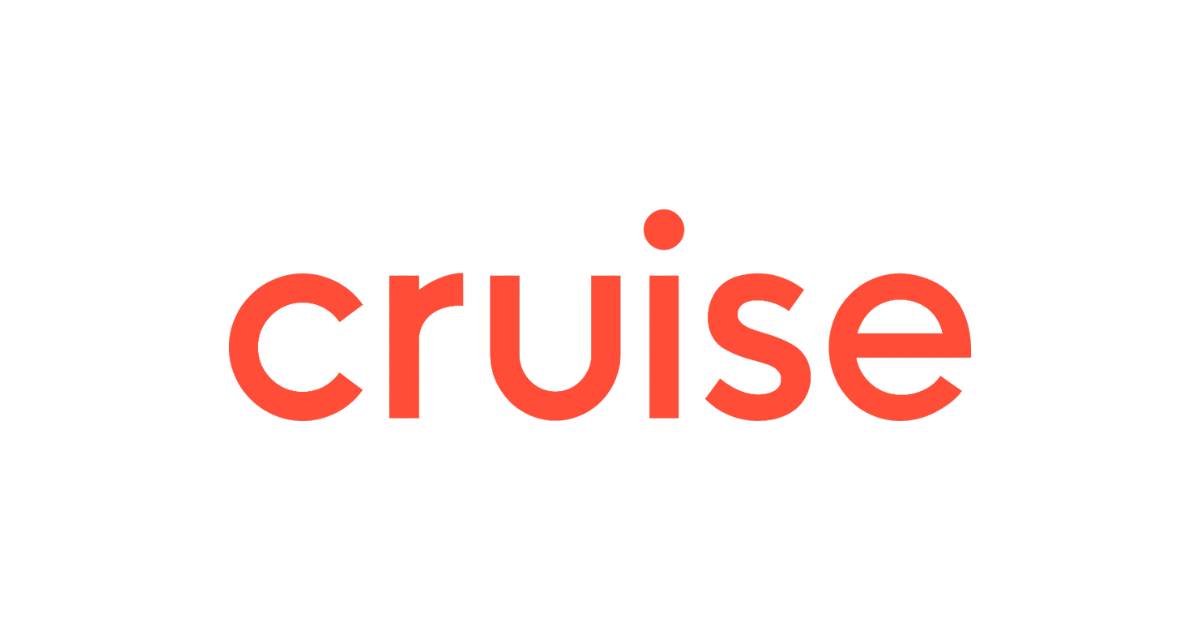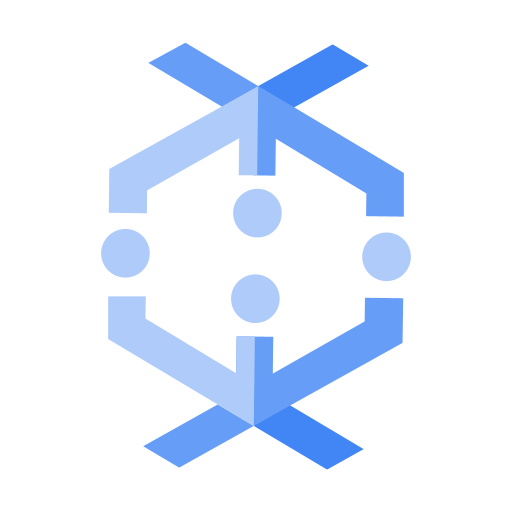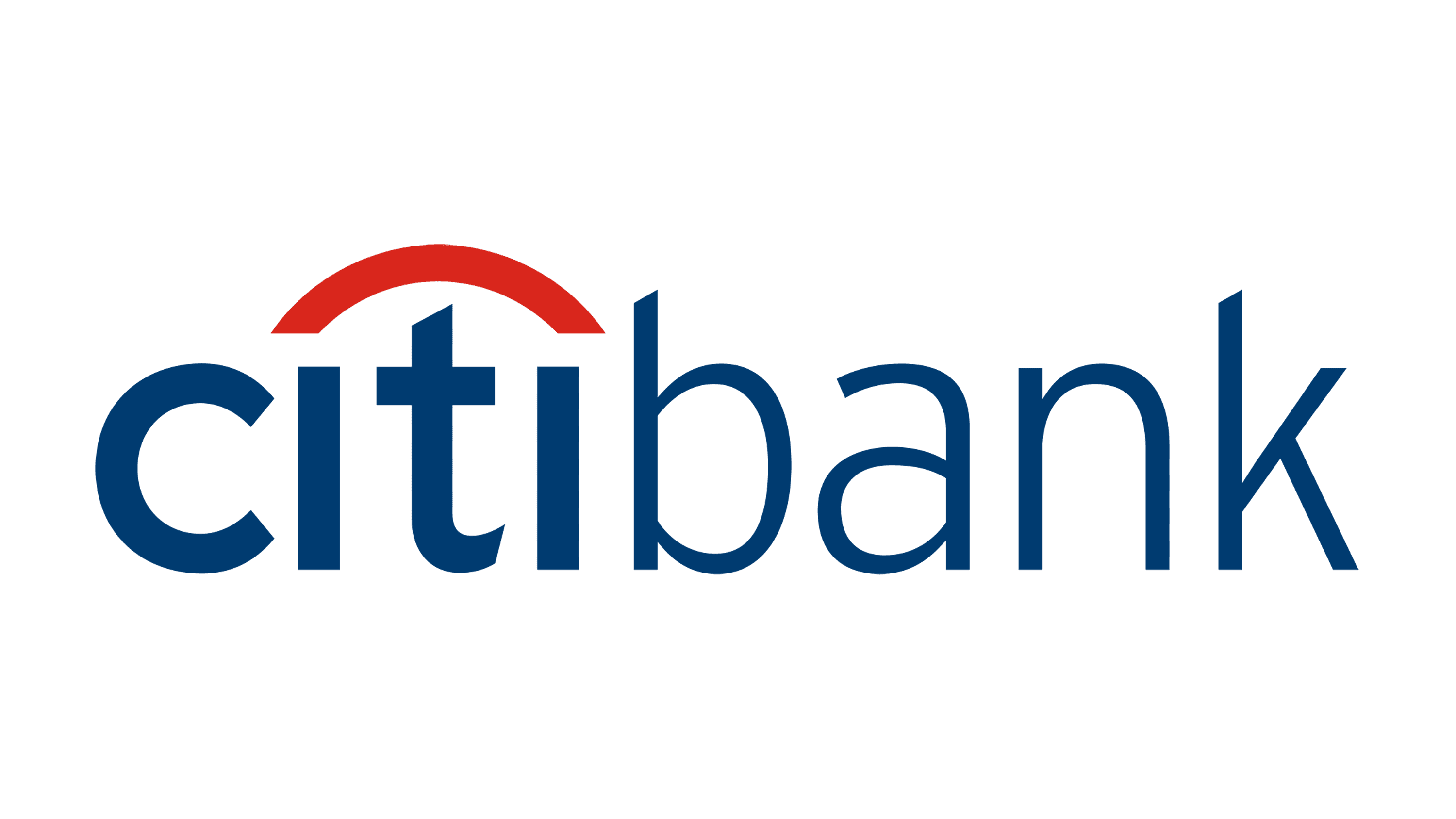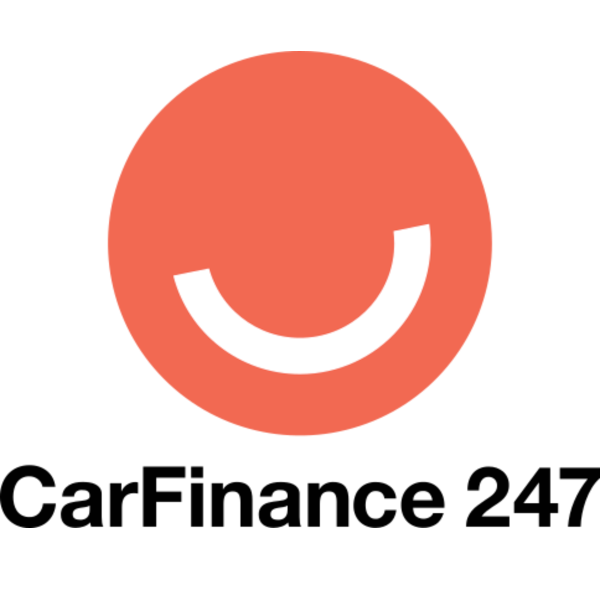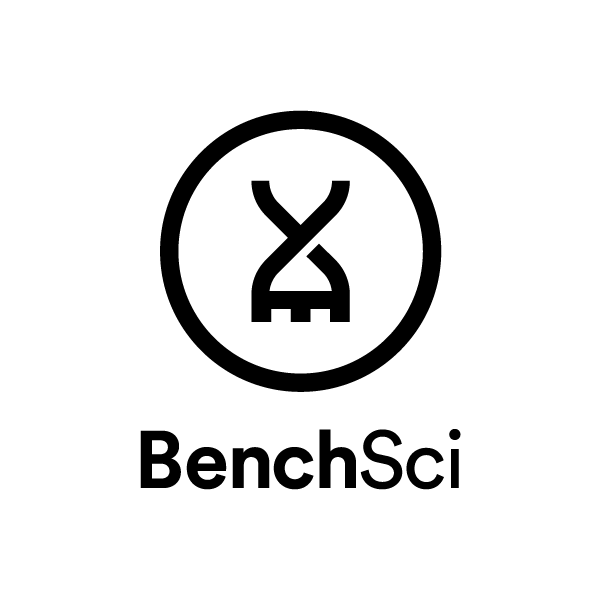 GOGA Data Analysis and Consulting is a company based in Japan that specializes in analytics of geospatial and mapping data. They use Apache Beam and Cloud Dataflow for a smooth data transformation process for analytical purposes. This use case focuses on handling multiple extractions, geocoding, and insertion process by wrangling and requesting API call of each data based on the location provided.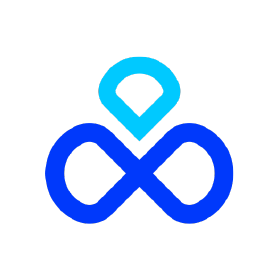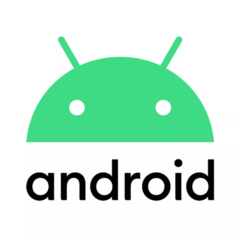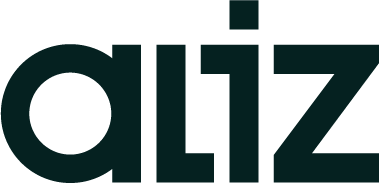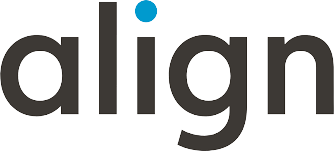 Akvelon is a software engineering company that helps start-ups, SMBs, and Fortune 500 companies unlock the full potential of cloud, data, and AI/ML to empower their strategic advantage. Akvelon team has deep expertise in integrating Apache Beam with diverse data processing ecosystems and is an enthusiastic Apache Beam community contributor.